Intermediate Bird Identification
with Phil Pryde


We are excited to share that this class wil return for 2023!
Enjoy this wonderful 6 part series with noted local bird authority Phil Pryde. The class combines sessions at Tecolote Nature Center and two field trips. Space is very limited, This makes a wonderful gift!


Cost is $110 (per person)
Space is limited
To pay by check by mail,
send payment of $110 per person to:


The San Diego River Park Foundation
4891 Pacific Highway, Suite 114
San Diego, CA 92110
Important: please put in the check memo: Birding Class
Also, please be sure to include the names of people participating in the class as well as contact information (phone and or email).


---

After payment is received, you will receive course details and directions to Tecolote Nature Center.

For more information, please call Phil at (619) 465-9492 or by email at philpinsd@cox.net. .
To reserve your spot you can also email info@sandiegoriver.org and we will contact you.

Lecture Series
Location: Tecolote Nature Center
Date(s): Feb 18, Feb 25, March 18, April 1
Time: 8:30 AM - 11:30 AM
Field Trips
Date(s): March 4, March 25
Time: 8:30 AM - 11:30 AM
This course is designed for persons who already have some experience in field identification of local birds, and who would like to gain additional skills to enhance the enjoyment of their birding hobby, or who could use the skills in their job.
The course will focus on identifying the more confused local species of shorebirds, sparrows, gulls, flycatchers, etc. (examples: differentiating Cassins Western and Tropical Kingbirds, or Clark's and Western Grebes.) Other topics: good local birding venues, recent taxonomic changes, and much more.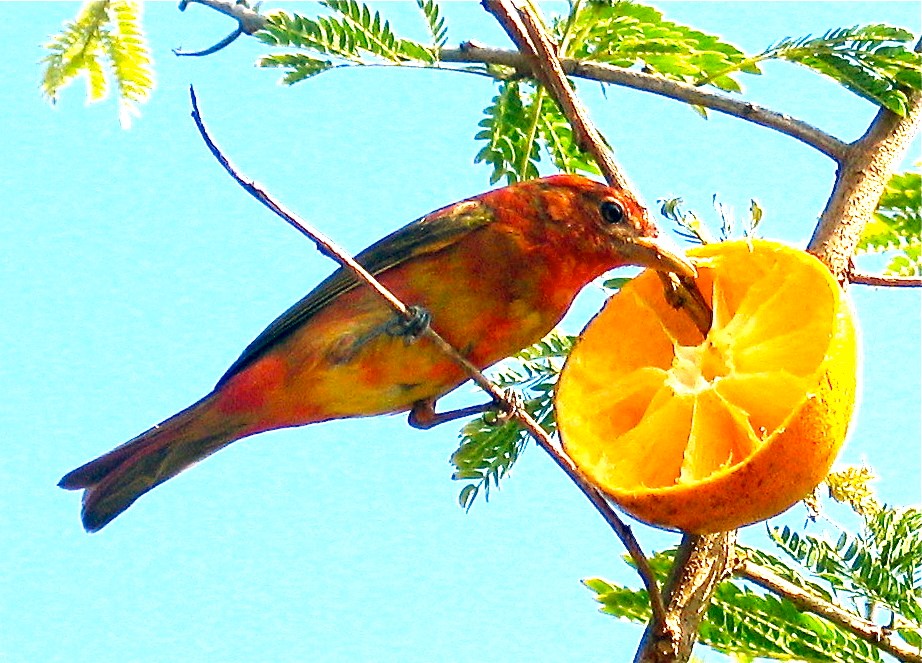 About the Instructor:
Phil Pryde is a SDAS past president who has taught bird identification courses and led field trips nationwide for over thirty years.

STAY INFORMED
Sign up for our free Newsletter and get up to date information.
Sign up today »