Our Team
---
The San Diego River Park Foundation is supported by many hardworking individuals. We are dedicated to creating a river that is healthy, beautiful and a destination for the community for generations to come!
Phone: (619) 297-7380
General email:
info@sandiegoriver.org


Rob Hutsel
President & CEO
rhutsel@sandiegoriver.org




Sarah Hutmacher
Chief Associate Director
sarah@sandiegoriver.org





Jenn Frey
Program Manager

Natalie Borchardt
Senior Program Manager - Preserves


Laura Dick
Bookkeeper

Marla Libraty
Director of Philanthropy
Marina Varano
Community Engagement Manager
Morgan Henderson
Field Coordinator
Aixa Willoughby
Field Coordinator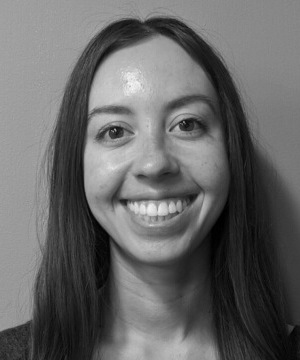 Alexis White
Administrative Associate

FRIENDS MATTER
Become a Friend of the San Diego River Park Foundation and invest in the future of the River.
Learn more »

STAY INFORMED
Sign up for our Newsletter and get up to date information.
Sign up today »