OUR TEAM
This Month's Staff Highlight:


We are so excited to announce the addition of two new team members. Welcome to the
San Diego River Park team, Scott and Rachel!


Scott Morton is new to the San Diego area and excited to join the River Park
Foundation as a restoration and research field coordinator. He earned a master's
degree from Colorado State University where he studied the effects of climate warming
on stream and river food webs.

As a previous research manager with USGS-Aquatic Systems and coordinator for the Rocky Mountain Amphibian Project, Scott has conducted most of his field research in high elevation montane streams, as high up as 14,000 feet near the top of Longs Peak, CO. He is an avid hiker, and also enjoys snowboarding and cycling. Scott is very excited to be joining a group of dedicated environmental stewards working in the San Diego River watershed.


Rachel received her bachelors in Zoology from Oregon State University in 2014 and up
until recently worked as a Wildlife Care Specialist with a focus on primates in various
Zoological Institutions across the country since 2013. She's worked on conservation
projects all across the globe, including surveying wildlife corridors in Kenya, to tracking
newly released Yucatan Black Howler Monkeys in Belize.

Her passions and interests include all things sustainability and conservation management of our local ecosystems. She's excited and grateful to be joining the team at the SDRPF on the clean river crew to help in moving towards creating a healthier San Diego River.


Rob Hutsel
President & CEO
rhutsel@sandiegoriver.org




Sarah Hutmacher
Chief Associate Director
sarah@sandiegoriver.org




Natalie Borchardt
Senior Program Manager - Preserves
Morgan Henderson
Program Manager -
Trash-Free River


Laura Dick
Bookkeeper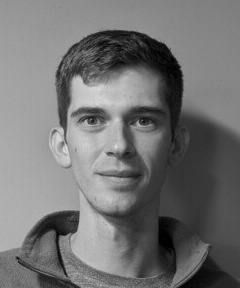 Scott Morton
Field Coordinator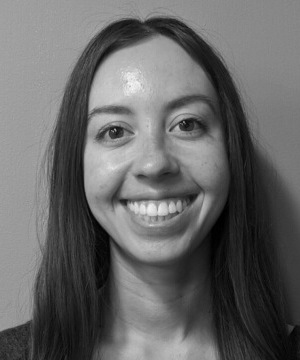 Alexis White
Administrative Associate

Marla Libraty
Director of Philanthropy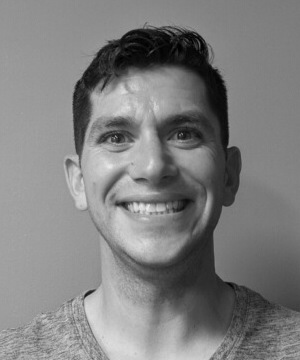 Victor Maisano
Communication & Events Manager
Shawn Fettel
Education Manager
Mary Rose Bernal
Development Coordinator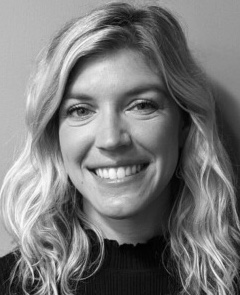 Alyssa Kane
Education Associate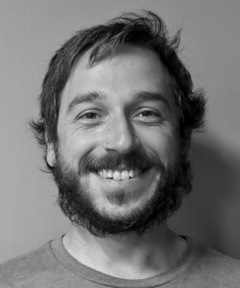 Shane Conta
Field Associate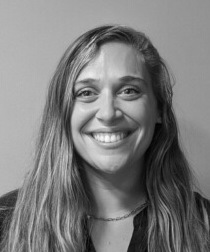 Rachel Sorge
Field Associate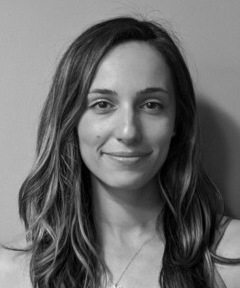 Kylie Clarke
Digital Engagement Associate

FRIENDS MATTER
Become a Friend of the San Diego River Park Foundation and invest in the future of the River.
Learn more »

STAY INFORMED
Sign up for our Newsletter and get up to date information.
Sign up today »