Events Calendar!
Check out upcoming events and volunteer opportunities.
---

See the NWS Prediction!
The National Weather Service predicts river height.
Details for by Fashion Valley>>
---

Birding Course is Coming!
Intermediate Birding Course will begin on February 18th.
Details >>
---

Join the effort to buy Lillian Hill!
2 acres just made available for adoption with a $1000 donation.
Details >>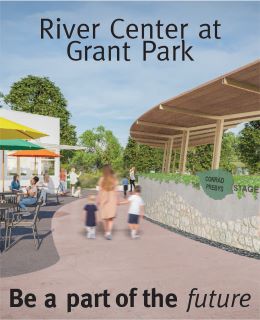 We all Count is January 26th:
Annual regional survey of homelessness
The San Diego River Park Foundation is organizing teams to participate in this annual survey organized by the San Diego Regional Task Force on Homelessness. You can join in to make sure the people living in the riverbed are included in this important effort.


Details
The San Diego River travels more than 50 miles from mile-high mountains to the ocean. Its natural and cultural resources are immense. We invite you to join us to create a better future for the SD River and its amazing ecoregion. Together people and nature can thrive!