Summer Fundraising Drive!
Join the effort to raise $40,000
for the river and parks.

---
Double your Impact for Bats
Give to conserve at-risk local bats!
Thru Halloween your gift will have twice the impact.
---
Read Why Our CEO Has Endorsed the Riverwalk Project.
Details>>


---

Distance Learning Station. Resources for kids learning from home: video lessons, nature storytime and more activities. Click here>>
Click here to learn more about protecting wildlife and thier habitat!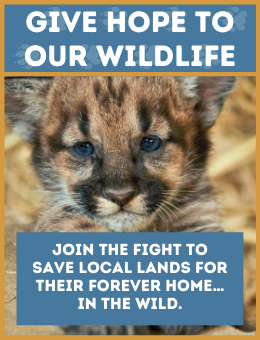 The San Diego River travels more than 50 miles from the mile-high mountains to the Pacific Ocean. Its natural and cultural resources are immense.
We invite you to join us as we endeavor to create a better future for this incredible resource through meaningful actions, volunteerism, and at times, activism.