Get Involved
Become a San Diego River Volunteer, Explorer or Member!
---

There are many ways you can add your voice to the call for a safe and healthy San Diego River Park system!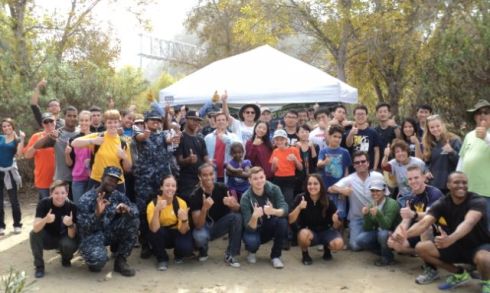 STAY INFORMED
Sign up for our Newsletter and get up to date information.
Sign up today »

MEMBERS MATTER
Become a member of the San Diego River Park Foundation and invest in the future of the River.
Learn more »