Press Releases
---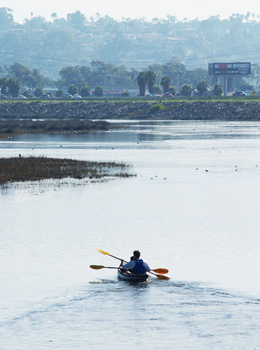 News Room:
Recent Press Releases
DO Survey Results Released
River Kids Discovery Days 2019
River Days 2018
River Kids Discovery Days 2018
Nonprofit of the Year 2017
River Days 2017
Kayak Clean-Up
January 2017
Extra Mile Contest
The River Trail needs your VOTE!
October 2016
Temescal Creek Acquisition July 2016
Press Release

MEMBERS MATTER
Become a member of the San Diego River Park Foundation and invest in the future of the River.
Learn more »

STAY INFORMED
Sign up for our Newsletter and get up to date information.
Sign up today »