Three-Day Field Trip Program
Engaging Youth in Citizen Science and Nature Exploration
---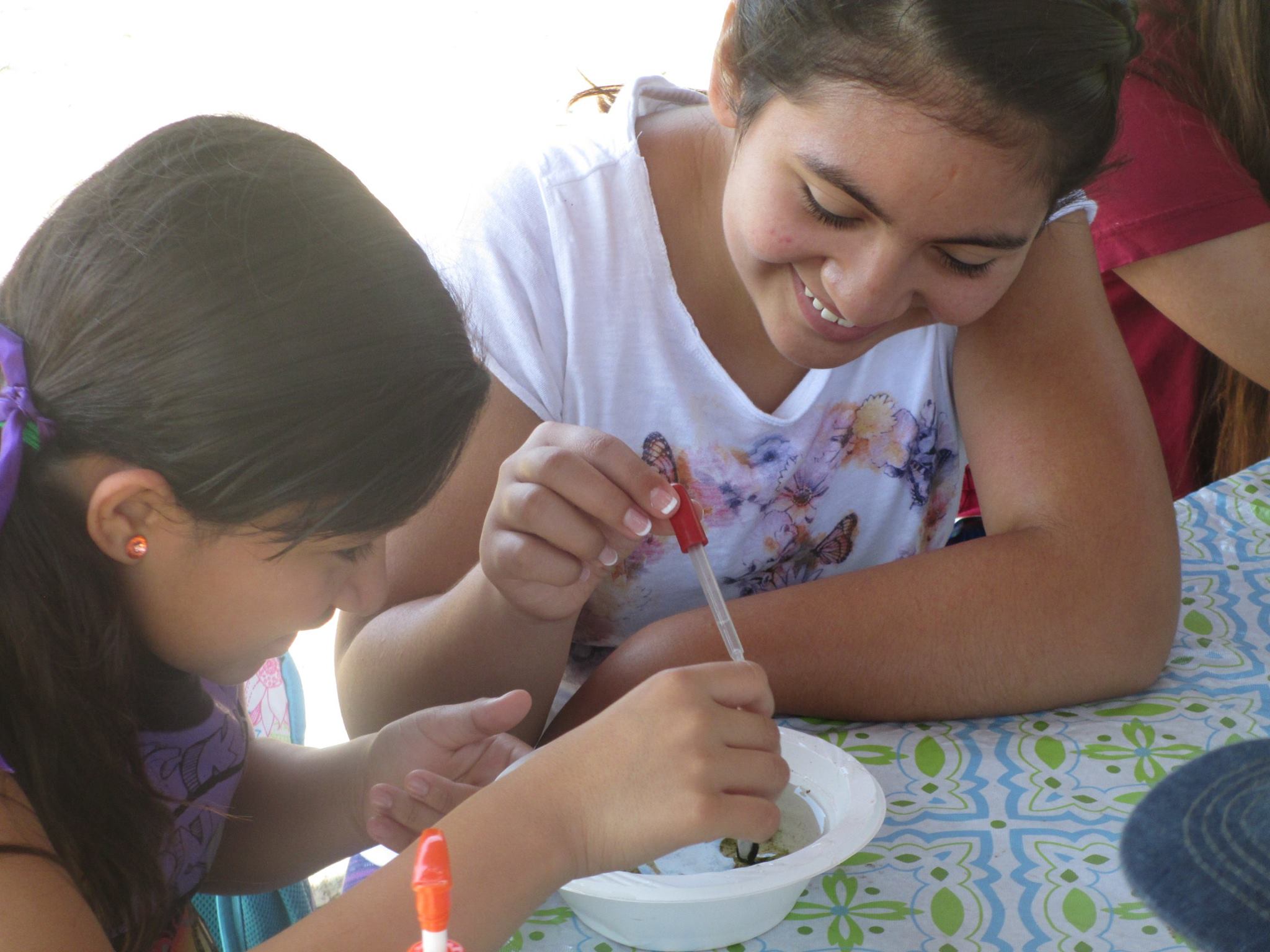 The San Diego River watershed is over 440 square miles, encompassing many different habitat types including mile-high mountains, majestic oak woodlands, thriving riparian zones and a beautiful estuary.
In this 3-day field trip series, students participate in a spectrum of experiences in multiple habitat types from our pristine preserves in the upper San Diego River to urban areas to the ocean, strengthening their environmental understanding. 
Activities are designed to spark curiousity and sense of place in our local ecosystems, as students explore hiking trails, collect data about ecosystem health, and also complete a service learning project to restore degraded habitat.
This program is targeted for youth in grades 5-12.


Join Us!
If you would like to learn more about how to get your classroom, scout troup, youth group or family involved in an education activity along the River, please contact our Education Coordinator by email or by calling (619) 297-7380.

DONATE NOW
Make a difference In the lives of others.
Donate now »
VOLUNTEER NOW
Help us keep the River beautiful for the next generation.
Volunteer now »