Cool River Program - Distance Learning Resources
Activities for the Classroom or Home
---
During the COVID-19 pandemic, our educators are heartbroken not to be working with your students in the field... and we know you are similarly facing challenges related to distance learning and lack of access to the outdoors!
We're here to help! During these weeks this spring, we will be preparing an ongoing collection of tools, ideas and fun things to do with your young scientists at home.
Check back often, we will be adding new content every week!
Looking for more virtual activities, including for adults? Check out our Virtual River page.
Creative Writing/Drawing Activities and Worksheets:
Thanks to Curiosity Stream for the cool invertebrate videos!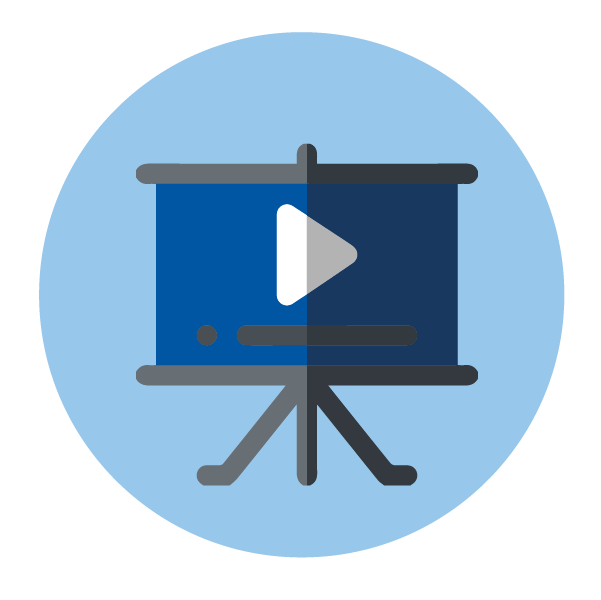 Video Lessons (available on our YouTube Channel):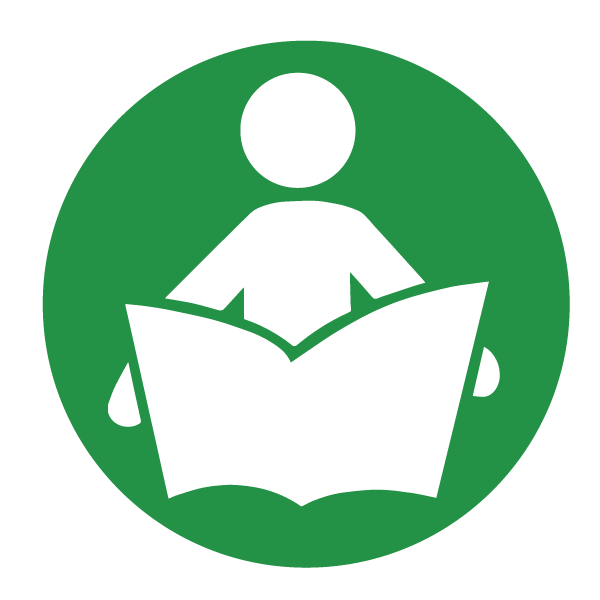 River Storytime:
Environmental Education Content from Partners:
National Environmental Education Foundation has lots of activities, worksheets and lessons for kids in grades K-12 in their Environmental Education From Home website. There are also some links to great "virtual" field trips to National Parks, museums and more!
The North American Association for Environmental Education has some more great distance learning content available for free on their COVID-19: Resources, Tips and Support page.
We also suggest checking out the County of San Diego Parks and Recreation Department website: they have assembled some fun indoor and outdoor activities, virtual hikes, video interviews with park rangers, and more. Click here!
Our partners at Metropolitan Water District have some great educational resources related to water, includinactivities by grade, virtual field trips (and virtual reality!), and a way to order materials to your home at no cost. Click here!
Questions? We'd love to hear from you! Please contact our Education Team by email.

DONATE NOW
Make a difference In the lives of others.
Donate now »
VOLUNTEER NOW
Help us keep the River beautiful for the next generation.
Volunteer now »